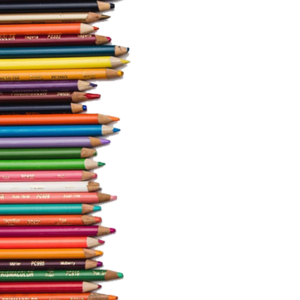 TUMBLE BEES LEARNING CENTER
At Tumble Bees Learning Center, we proudly offers a fitness-based preschool educational program that pairs classroom education with the social and physical benefits of gymnastic activities.
We currently offer full & half day preschool options which both include a developmentally appropriate academic curriculum as well as many play-based active learning opportunities including a daily gymnastics class. We offer flexible payment options of either weekly or monthly payments and we accept state scholarship assistance.
We combine Education & Fitness in one!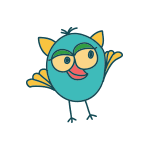 Education
Our program is designed to introduce our students into the "school" atmosphere. We will begin working on handwriting and letter recognition skills as well as simple math and science concepts. Preschoolers will use hands on techniques to learn about many new concepts which go along with our weekly theme. This class will build fine and gross motor skills and continue to work on social and emotional aspects as well.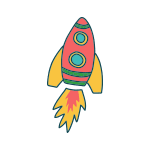 Fitness
We provide a 45 minute gymnastics class each day your child attends at no additional cost. Obstacles are set-up throughout the gym incorporating all of the events including; vault, bars, beam, floor, trampoline, trampoline and more!
Tumble Bees Learning Center is a fully licensed and insured educational preschool center in compliance with the
New Hampshire Department of Health and Human Services.