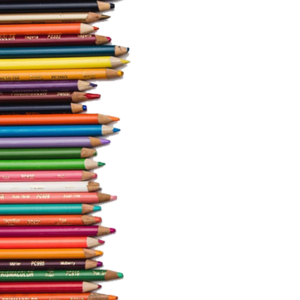 TUMBLE BEES LEARNING CENTER
At Tumble Bees Learning Center, we believe that wellness is an important component of education! We combine age-appropriate learning with fun fitness to keep your little ones active and alert, and ready to learn.
Our facility offers DHHS-approved child care for 3-5 year olds, preschool with fitness activities, and after care for 6-12 year olds who attend multiple schools in Allenstown, Auburn, Hooksett, Manchester and Pembroke.
Education Options for School-Aged Kids!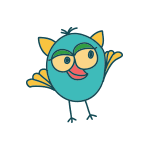 PRE-SCHOOL OPTIONS
Half & full day options. Combining pre-writing, pre-math, and language skills with an emphasis on fine motor skills… and fun! Each day your child is here, they'll receive a gymnastics class at no additional charge!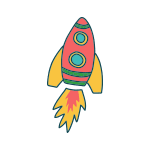 after care
We provide a quality after school program where kids can make new friends, participate in a variety of activities, take part in indoor & outdoor fun, free choice, games, and much more.